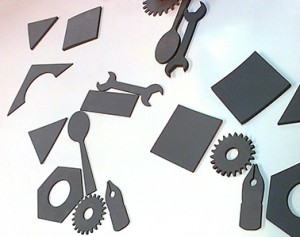 This page is designed to be a dynamic resource of links to useful tools for evaluation.
Please send any links you would like to see included or find useful to admin@visitors.org.uk.
As the page grows we may organise the resources by topic or method or by level but for now you will find below a mixture of entry-level advice and tools for more experienced practitioners.
Weblinks and Downloads
The VSG template for writing an audience research brief (pdf)
Audience Research Brief
VSG created event evaluation posters (pdf)
Event evaluation posters (A1)
HLF evaluation guidance
http://www.hlf.org.uk/evaluation-guidance
Paul Hamlym – Our Museum Project Communitites and Museums as Active Partners
http://ourmuseum.ning.com/page/evaluation-1
Evaluation tools for learning teams – type of reflective practice:
http://www.nisenet.org/catalog/tools_guides/team-based_inquiry_guide
South West Museums Federation introductory-level guidance on consultation:
http://www.swfed.org.uk/resource/consultation-techniques/
and on Evaluation:
http://www.swfed.org.uk/resource/evaluation-techniques/
SHARE South East Museums Evalution toolkit:
ShareSE_Evaltoolkit [pdf]
The US-based Visitor Studies Association:
http://www.visitorstudies.org/
UCL Museums Wellbeing Measures toolkit:
https://www.ucl.ac.uk/museums/research/touch/museumwellbeingmeasures
University of Sheffield – public engagement evaluation tree:
https://www.sheffield.ac.uk/pre/public-engagement/resources/toolkits/evaluation
Guides to evaluation of "Public Engagement" from the Wellcome Trust Major Overseas Programmes website:
http://e-mops.ning.com/page/guides-to-evaluation-of-public-engagement